The Philippines finally takes the first crucial steps toward education reform. But what will it entail — and will it work? Niña Terol-Zialcita takes the time to hit the books to find out.
On June 2012, some 31 million students — a population larger than that of Malaysia — trooped back to school with a new curriculum that is said to put the Philippines firmly on the road to progress.
Over two million of them are five-year-olds going to school for the first time, under a government-mandated "universal kindergarten" curriculum. Meanwhile, 14 million elementary students and almost six million high school students are filling up the country's 45,000 public elementary and high schools. Another estimated three million children would have enrolled in private elementary and high schools.
All of them are part of an ongoing curriculum and educational system shift that will eventually entail six years of primary education, four years of junior high school, and two years of senior high school. This program is what is now known as "K to 12".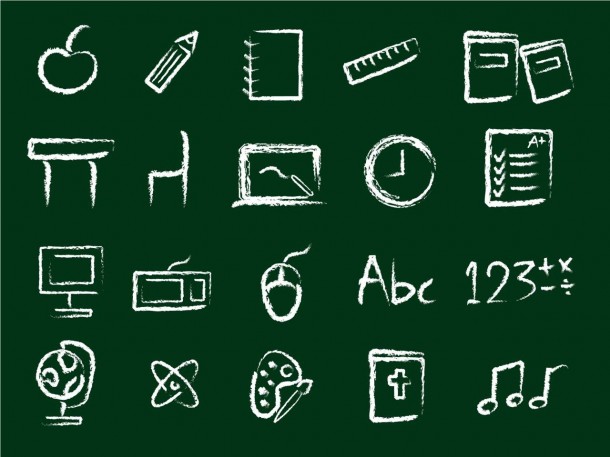 K-what?
According to a primer released by the Department of Education (DepEd) in www.gov.ph, the Official Gazette of the Office of the President, "The K to 12 Program covers kindergarten and 12 years of basic education (six years of primary education, four years of junior high school, and two years of senior high school [SHS]) to provide sufficient time for mastery of concepts and skills, develop lifelong learners, and prepare graduates for tertiary education, middle-level skills development, employment, and entrepreneurship."
In short, the Philippine public education system will now entail an extra two years of high school, such that subjects usually taken up during the first two years of college would have been covered by the time a student finishes high school. Also, instead of graduating from high school at 16, students under the new curriculum will be finishing high school at 18 years old.
According to the DepEd, "The additional two years (grades 11 and 12) or SHS will allow students to choose among academic, technical–vocational, or sports and arts tracks depending on their interest, the community needs, and the results of their skills assessment. In general, specializations will either be college preparatory, immediate work/career readiness, or a combination of both."
Furthermore, "Specializations will also be guided by local needs and conditions. For example, schools serving farming or fishing communities will offer agriculture or fishery-related specializations. Schools located in manufacturing zones will have technical courses relevant to the sector, and so will schools in the vicinity of the business process outsourcing (BPO) industry. Science high schools will continue to provide higher degrees of science competencies, as well as the arts."
This means that graduates who prefer to work or start their own businesses right after high school would have already had the necessary skills, competencies, intellectual maturity, and legal capacity to do so. College will no longer be a requirement for employment or business, but may be pursued by those who have the intellectual acumen and financial capacity to do so. This is similar to the educational setup in other developed countries such as the United States, Australia, Singapore, and many others.
In fact, global education statistics show that the Philippines is kulelat (a laggard) compared to most countries in the world. It is the only country in Asia — and only three in the whole world (the other two being in Africa) — to have only 10 years of basic education, while other countries have 11 or 12 years of basic education. An international agreement, the Bologna Accord, requires 12 years of education for university admission and practice of profession in European countries. Likewise, the Washington Accord, an international agreement that standardizes the accreditation of engineering degrees, requires 12 years of basic education for recognition and entry into the engineering profession.
According to the DepEd, "Overseas Filipino workers are not automatically recognized as professionals in other countries that view the ten-year education program as insufficient."
To this, President Benigno S. Aquino III himself has said, "We need to add two years to our basic education. Those who can afford pay up to fourteen years of schooling before university. Thus, their children are getting into the best universities and the best jobs after graduation. I want at least twelve years for our public school children, to give them an even chance at succeeding."
And if test scores are the ultimate measure of performance in educational institutions, ours are dismal and downright embarrassing. A report published in Smart Parenting magazine cited that "National Achievement Test (NAT) results for grade 6 in school year 2009-2010 showed only a 69.21% passing rate while the NAT results for high school is at a low 46.38%. Moreover, international tests results in 2003 Trends in International Mathematics and Science study (TIMSS) show that the Philippines ranked 34th out of 38 countries in HS Math and 43rd out of 46 countries in HS II Science. Moreover, the Philippines ranked the lowest in 2008 even with only the science high schools joining the Advanced Mathematics category."
The DepEd expects figures like these to change under K-12. The revised curriculum also accounts for "decongesting" the curriculum so that students will no longer have to cram so much information in so many subjects in a span of just 10 years.
"The decongested curriculum will allow mastery of competencies and enable students to better cope with the lessons," the DepEd primer says.
Will K-12 work?
On paper, K-12 looks like the magic pill that will transform the Philippine educational system from a limping laggard to a savvy superpower. It promises to change the way children are taught and the way they learn; change the way Filipino graduates are perceived by the international community; and, ultimately, change the lives of those who could not access certain opportunities because they could not go to college. It promises to level the playing field and give every Filipino a fairer shot at life.
However, it will take more than a "new and improved" curriculum and additional years of schooling to make Philippine education world-class. There are more classrooms and facilities to build, more books and materials to make available, more teachers to train. It will take massive resources and sincere efforts at public-private partnerships to move this sleeping giant.
Though with K-12, it appears that the giant is finally awake and conscious. And it will be only a matter of time before it starts to get moving.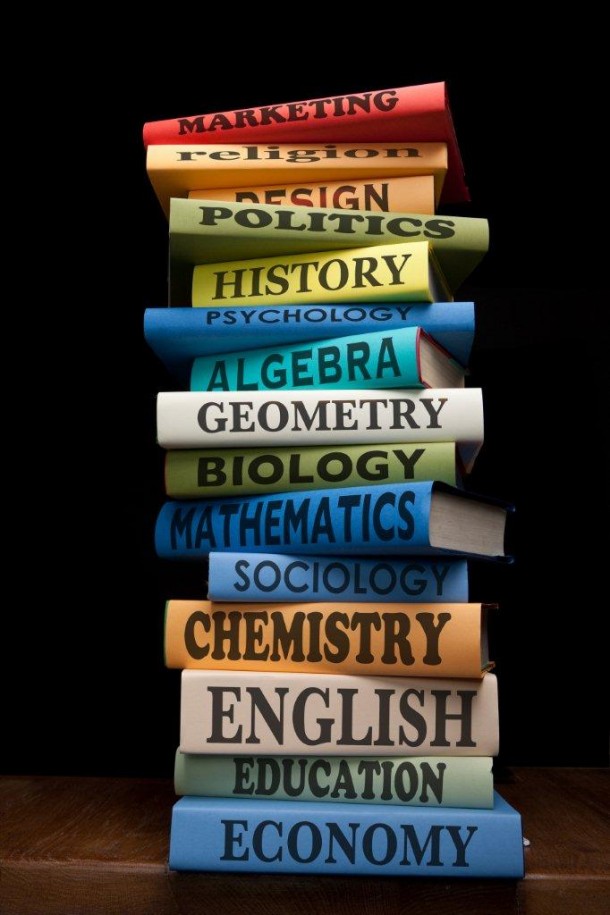 K-12 101
What is K-12 in a nutshell? K-12 is an education reform program of the Aquino administration that offers "universal access" to kindergarten for five year-old students, 12 years of basic education for all elementary and high school students, and an improved and "decongested" curriculum that is said to improve the way students master the necessary skills to succeed in school and in life.
How many years will be added to the school curriculum? Two. Aside from "universal" kindergarten, students under K-12 will have two additional years of "senior high school."
When will the changes take place?

For Grade 1 and 1st year HS/Grade 7 students, the new curriculum is already being implemented this year.
Grade 11 (5th year HS) will be introduced in SY 2016-2017, while Grade 12 (6th year HS) will be introduced in SY 2017-2018.
The first batch of fully integrated K-to-12 students will graduate in March 2018.
(Source: DepEd)
What are the benefits of K-12? According to the Department of Education, the K-12 program will make Filipino graduates more prepared for employment and/or entrepreneurship as early as after high school, will make them more globally competitive in a world where 12 years of education is the norm, and will allow for better absorption and understanding of lessons through a decongested and more responsive curriculum.
K-12 by the numbers
(Source: DepEd, Manila Bulletin)
Estimated enrollment population in 2012: Almost 31 million
Public kindergarten: 1.73 million
Public elementary: 14 million
Public high school: 5.76
Private kindergarten, elementary, and high school: Approximately 3 million
Number of years to be added to the old curriculum: 2
Percentage of public awareness of K-12 (as of an Social Weather Station survey published in June 2012): 49%
Percentage of Filipinos who believe that K-12 will "give students sufficient knowledge and preparation to pursue higher education" (as of an Social Weather Station survey published in June 2012): 65%
Percentage of Filipinos who "strongly believe" that students will benefit from the program (as of December 2011): 57%
Percentage of increase in income per additional year of schooling: 7.5%
What does K-12 mean for private schools?
Private schools, which also fall under the jurisdiction of the Department of Education (DepEd), will be also be implementing the 12-year basic education program. However, as some private schools already have two years of kindergarten and seven years of elementary education and four years of high school (in effect, at least 12 years of basic education), their implementation plan may differ. Parents are encouraged to discuss this with their school representatives.
For the full briefer, visit http://www.gov.ph/k-12/>