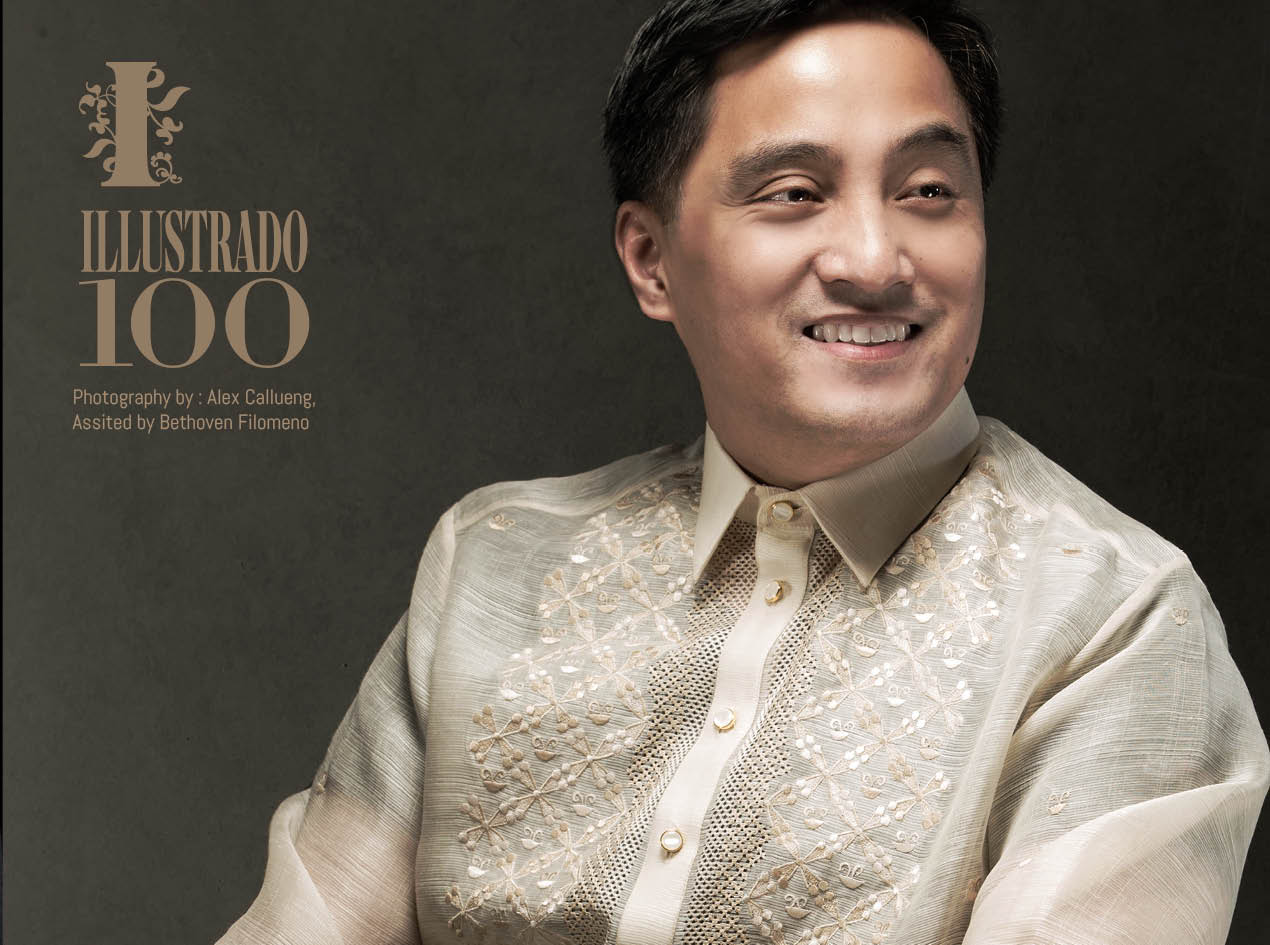 Consul General PAUL RAYMUND CORTES
Dubai and the Northern Emirates
Curious thing about Philippine Consul General Paul Raymund Cortes – he doesn't exactly fit the mold of what most people would construe as a "quintessential diplomat." Yes, he is diplomatic, well-tempered, and in touch. Yes, he carries himself with the gravitas and dignity that befit his position. But what makes him truly exceptional is his palpable sense of openness and inclusivity – even outright friendliness. Where most people would expect a diplomat to be guarded and measured, Consul General Paul Raymund is charming, approachable, and pleasantly spontaneous. But make no mistake – these amiable qualities do not, in any way, make him lightweight. This man gets the job done. And he gets it done well.
2016 has been an inordinately hectic year for the Philippine Consulate, as Consul General Paul Raymund endeavors to expand the reach of the institution, two-ways: by making tangible and lasting improvements in the Consulate's administrative capabilities, and by opening its doors to the community as a true hub for celebrating Filipino culture. This year, the Consulate launched Monthly Town Hall meetings to provide Filipinos in Dubai a clearer understanding of public policy issues. It also hosted several health awareness campaign forums and gender and development projects, and initiated an aggressive campaign to encourage overseas Filipino voters to participate in the 2016 Presidential election. 2016 also saw the first ever songwriting competition organized by the Consulate: the Dubai Dubai Musikahan.
The Consulate's list of achievements this year could very well necessitate a double-page spread, and yet for Consul General Paul Raymund, 2016 has only been a warm-up. He sees 2017 as a year of even greater expansion, buoyed by enhanced community participation. He attests: "By understanding that government is not the repository of all answers, theories, and solutions to public policy issues and concerns, I strove to seek the opinion and studies of technical experts and the community and from there, craft policy issues that would address these concerns. I provided more avenues for stakeholder engagement, making overseas Filipinos understand that they are part of the policy process and that their views are important and meaningful."
My duties include protecting and promoting the welfare of Filipinos in Dubai and the Northern Emirates, promoting the Philippines as a trade and investment, tourism and finance destination, ensuring that Philippine political interests in Dubai and the Northern Emirates are adequately protected, and encouraging overseas Filipinos to take pride in their culture through arts, sports, community activities, and building on to the excellent repute of the global Filipino.