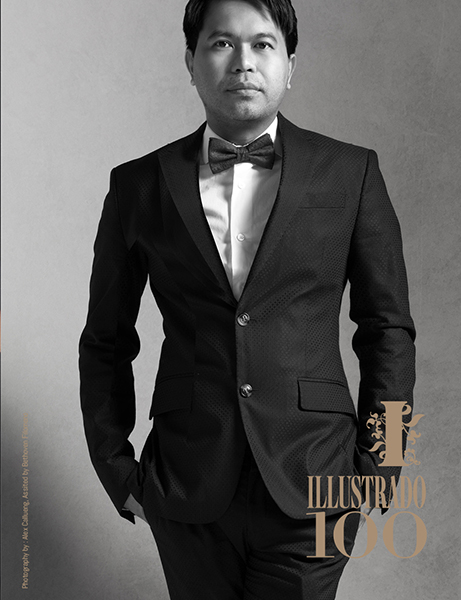 ATTY. BARNEY ALMAZAR
Lawyer
Atty. Barney wasn't just handed the monicker, "The People's Lawyer." He earned it through years of relentless diligence, perseverance, and commitment to providing free counsel to those who may not be able to afford world-class legal advice. He is an attorney who doesn't just win cases – he wins hearts.
Once named Young Lawyer of The Year by the Asian Legal Business Philippines, Barney specializes in International Business and European Union Law, advising high net worth individuals – majority of whom are Europeans from the Middle East Oil and Gas sector – in investing and establishing business in the Philippines, with an aggregate value amounting to USD 27 million in 2016. But despite his success in the business sphere, Atty. Barney still finds time to lead numerous initiatives that help improve the lives of the Filipino expats in the UAE. This year, he distributed interactive digital kiosks at RTA bus stops in Dubai and at the Philippine Consulate to help Filipinos get up to speed with UAE laws. As he continues to conduct free legal aid clinics at the Consulate and at the Embassy, he updates his well-received first book, The Essential OFW Guide to the UAE. He also currently functions as the Corporate Secretary of the Philippine Business Council in the UAE.
Of the legacy he wishes to impart to his fellow kabayans abroad, Atty. Barney says: "My mission objective is for the Filipino community to have a better understanding of the laws. I want them to stand proudly as they own and celebrate their heritage. I want them to chase the dream they are dreaming and return home as better people to their families in the Philippines, with a business that can support them and their families."
Photo by Alex Callueng; Photography Assistant – Bethoven Filomeno Special thanks to – Giordano, Nikon, Liali Jewellery, Lulu, Mitsubishi and Western Union.