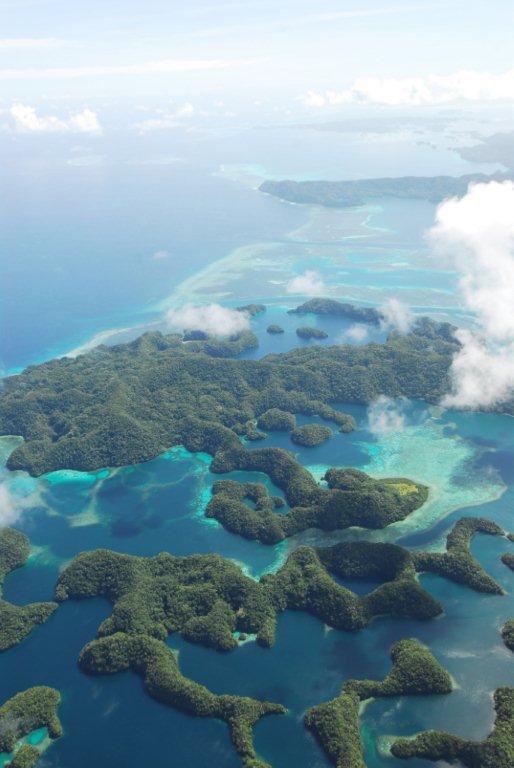 RICHARD DE GUZMAN
Since when have you been staying there?
I've been staying here in Pohnpei, one of the states in FSM (Federated States of Micronesia) for five years now, but I stayed in Chuuk, another state, for two years before I transferred here. So, in total, I have been working and living in Micronesia for all of 7 years.
Can you recount briefly why you moved there?
I originally had no plans of working overseas.  But then unexpectedly, my friend who is a resident physician in Makati Medical Center asked me if I wanted to work in Chuuk, FSM.  Apparently, at that time they had a patient from there, who was looking for a Family Physician. The patient had a very enticing salary offer, so I grabbed the opportunity. I felt like the opportunity just literally looked for me so I didn't hesitate.
After working in Chuuk for two years, I was then offered a job here in Pohnpei to work at Genesis Hospital, which is the only private hospital in Federated States of Micronesia. Hence, I transferred here after I finished my contract in Chuuk.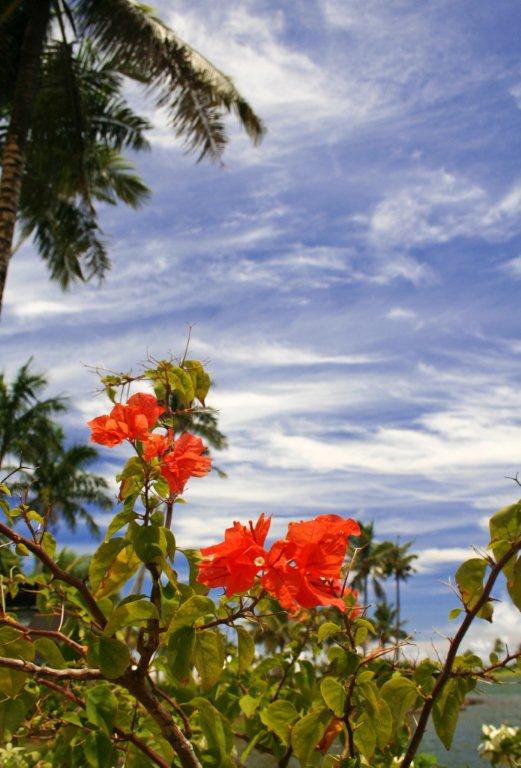 Tell us something about your place?
FSM is divided into four states: Yap, Chuuk, Pohnpei and Kosrae, just as the Philippines has Luzon, Visayas and Mindanao. Pohnpei is the most progressive among the states and is the capital. However, there are no big shopping malls here. If you prefer city life or perhaps you're an "urbanista" you cannot live here. The place is so peaceful and quiet. I could even jog alone at night and withdraw money from the ATM without the fear that somebody might poke a knife or gun at me.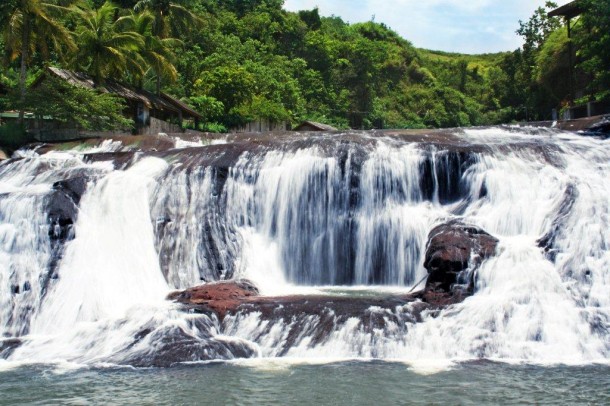 Pohnpei is the place to stay or work overseas if you want a simple and quiet life. It's like living in the province in the Philippines.
If you love beaches, you'll get your fill here. There are also a lot of waterfalls in the area. If you're into surfing or scuba diving, this is definitely the place for you. In fact, we have lots of tourists from Australia and the US who visit here just to surf or scuba dive.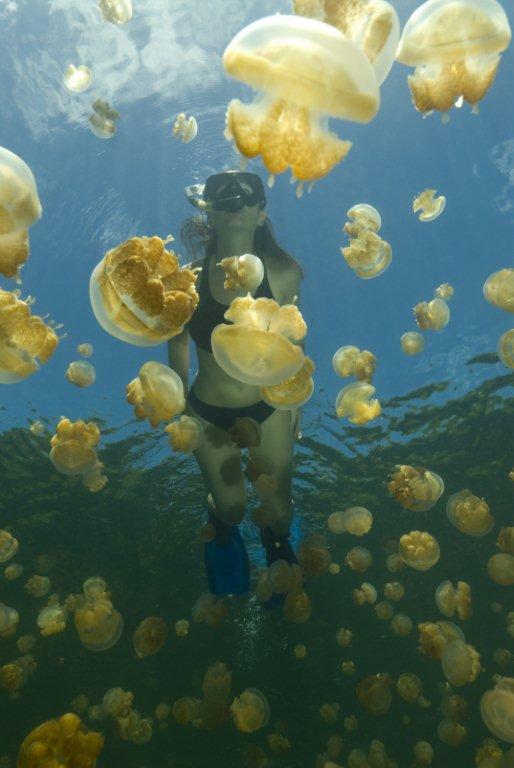 Pohnpei also has a large amount of rainfall. In fact, it rains here everyday. I remember one student patient of mine who told me that this is the second place with the largest amount of rainfall next to Hawaii.
What do you do for a living?
I am working as a Family Medicine physician here in Genesis Hospital – a facility owned by a Filipino Engineer married to a half-Filipino and half-Micronesian Doctor.
Is there a Filipino community there?
Yes and our Filipino community here is very active, kudos to its officers. They are really assisting all the Filipinos here who need their help. Our community's name is UFCP or United Filipino Community in Pohnpei.
Tell us about your life there?
There's not much to talk about really since we have a simple life. I usually spend my day at the hospital working.
During my free time, I jog, work out at the gym or play badminton. Sometimes, my friends and I swim on the beach during the weekend and dine out on special occasions.
What cultural practices/behaviors have you acquired from your host country?
For now, I have started to learn their language and that's it. There are some cultural practices here that I really don't want to acquire like betel nut chewing and drinking Sakau – a special kind of homemade liquor they usually drink here.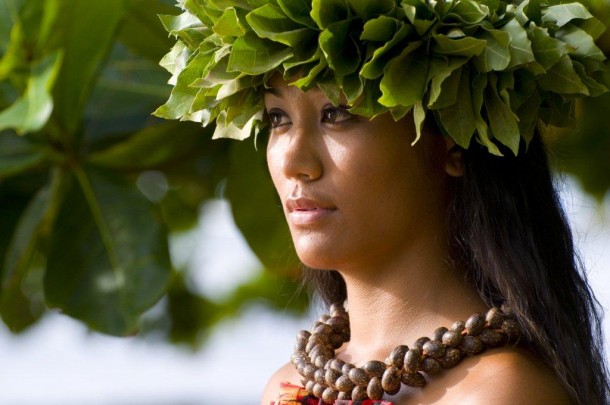 Your greeting to Filipinos across the globe –
Kasehlehlie! (a Pohnpeian greeting) Mabuhay kayong lahat for I know how it feels working away from home. I salute you!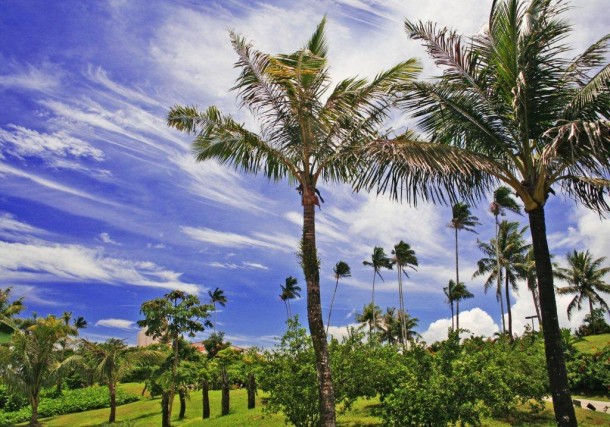 Pohnpei and the FSM
Located in the Western Pacific Ocean, the Federated States of Micronesia (FSM) is an independent sovereign island nation.  FSM, is spread across part of the Caroline Islands, east of the Philippines, in the wider region of Micronesia which consists of thousands of islands divided between several countries, and is sectioned into four states, namely – Yap, Chuuk, Kosrae and Pohnpei.  Each of the states is composed of a group of islands.
FSM's capital lies in Pohnpei, the largest, most populous and most developed single island in the federation.  The island is known for the hospitality of its people and its wealth of biodiversity.
Aside from the ethnic Pacific Islander and Asian population, FSM has a growing expat community from the USA, Australia, China and the Philippines. English has become one of the official languages of the FSM, where centuries old cultural and economic practices still exist to this day.
Filipino in Micronesia: My Pinoy Life in Pohnpei