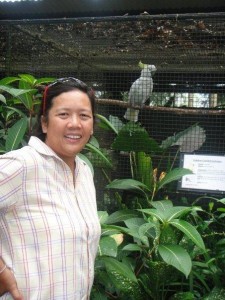 Filipino in Papua New Guinea – My Pinoy Life in Lae
TESS GUESE
City:  Lae, Papua New Guinea
Since when have you been staying there? Can you recount briefly why you moved there?
I moved to Papua New Guinea (PNG) in August 1998 to work as a Chief Accountant with a biscuit manufacturing company.
I worked and built my career in the banking industry in the Philippines for seven years but, unfortunately, I found that only the stress and pressure grew – not my bank account. A colleague asked me if I was interested to work overseas, and I said why not give it a try. So I signed a three year contract in 1998 and have been renewing it for the last 13 years.
Tell us something about your place
Papua New Guinea is popularly known as "The Land of the Unexpected," or the Island Paradise. PNG is very diverse in culture and has very rich natural resources.  If you love nature this is the place to be.  You will be surrounded by verdant surroundings.  There are heaps of untapped rainforests and rich marine flora and fauna.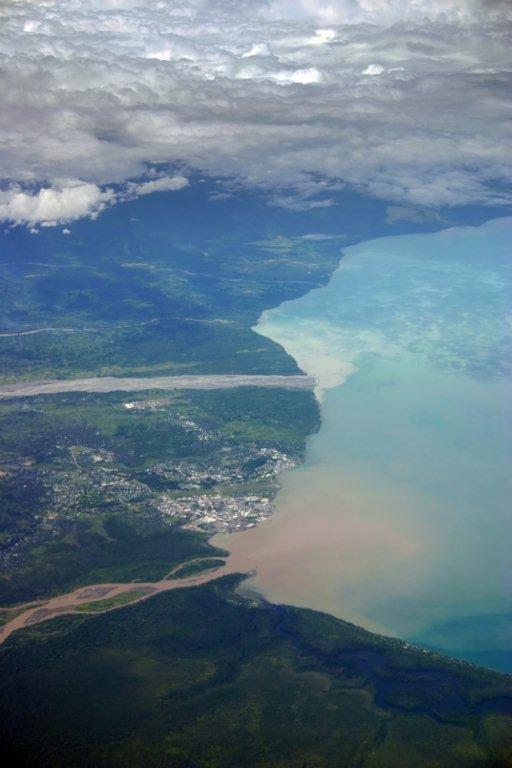 The people of PNG are quite unique.  PNG has around 20 provinces, and the people in each province have their distinct physical features, culture and language.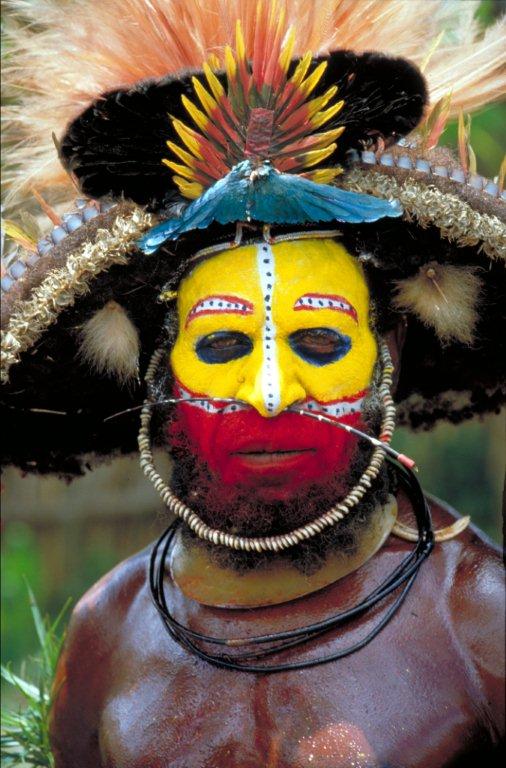 PNG is located above Australia and has two major local airlines – Air Niugini, which is the national carrier that flies to domestic routes and international routes such as Australia (Cairns, Brisbane and Sydney), Singapore, Honiara, Fiji, Tokyo, Manila and Hongkong.  AirlineS PNG, on the other hand, flies domestic routes, as well as to Australia (Cairns and Brisbane).
PNG's capital city is Port Moresby.
I live in Lae City in the Morobe Province, the second largest city in PNG.  Lae is also the industrial city of PNG where most manufacturers set up their businesses.  Lae City is the gateway to the highlands and the islands with easy access to the highlands highway. It also has the largest shipping facility in the country.  Also called the garden city, Lae has an amazingly verdant environment due to frequent rainfall.
In October, the Morobe Province celebrates the Morobe Province Agricultural Show which showcases the agricultural and industrial produce the province has to offer.  This is also the time when various villages' put their culture and tradition on parade and display.
Is there a Filipino community there?  
There is a Filipino community here in Lae and around Papua New Guinea.  In fact, I think you can find Filipinos anywhere in the world. In Lae, I believe we already have over a thousand Filipinos living and working here including their dependants.
We have a Filipino association which helps fellow kababayans  in times of need, though we also have our civic obligations to the community we live in.  Our Filipino association holds fund raising activities to assist not only Filipinos who are in need, but also extend assistance to our adoptive communities here.  We give donations to the public hospitals, schools and churches.
We also have Filipino sports associations – basketball, badminton, tennis and golf, which keep camaraderie alive in our community.  The Filipino golfers of PNG normally hold their annual golfing competition in conjunction with the Queen's birthday which normally falls on the second weekend of June.  This tradition revolves around five key cities – Port Moresby, Lae, Madang, Goroka and Rabaul – which take turns in hosting the event annually.  This event is another medium to get to know more of our kababayans around the country.
Tell us about your life there
Life in PNG, especially in Lae is so simple but can be boring to some, since there are no malls and no movie houses. Supermarkets, including just a handful of restaurants, open at 8am and close at 6pm.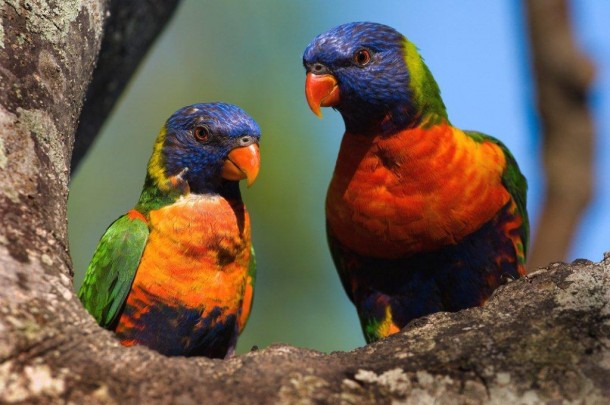 But 13 years of living here has allowed me to adapt to the slowpaced life PNG has offered me.  On the plus side, you still breath fresh air, wake-up to the chirping of the birds, get your eyes refreshed time and time again with the lush green environment.  Besides, there is also no traffic congestion, though you have to be careful and avoid potholes when driving around town.
During the weekends my life revolves around golf. I also assist in some community services like organising fund raising events for churches, public schools and some non-governmental associations.
What I have learned in this country is to be more vigilant and aware about your surroundings. This country also taught me how to be patient, because you will not get anywhere if you're not.
Your greetings to Filipinos around the globe
To our kababayans out there – hello and mabuhay from the land of the unexpected Papua New Guinea!