By KC Abalos
So, I am a Filipino graduate student studying Philosophy in Japan. I thought it was enough that I learned basic Japanese, until my sensei told me that to be a proper Philosophy scholar I needed to learn German. Since my Japanese is not good enough to attend a German language class taught in Japanese within my own university, it seems I am doomed to never read Immanuel Kant in the original Deutsch. That is, until I found an online course, which I bought at 50%, off on one of those Groupon sites! We truly live in a wonderfully digital world!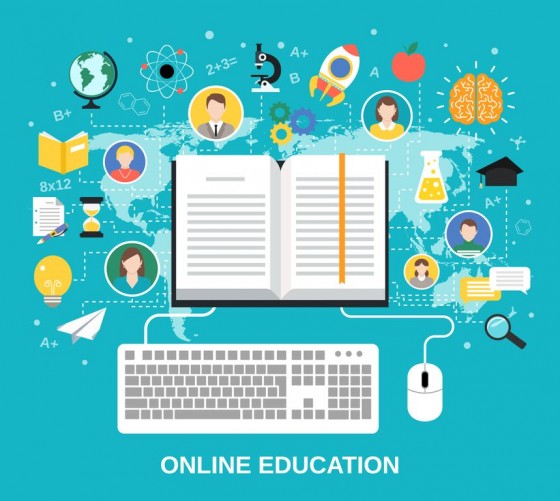 We live in the digital age when useful information and utter nonsense are but a click away.  We are already aware that the internet is more than just a form of media or a source of entertainment. It has indubitably integrated itself into our daily lives that we cannot imagine how we managed to do anything before computers became handheld. However, we have only begun to tap the potential of the technology we literally have at our grasp. Amid the noise of the massive data that we can find online, we have yet to fully appreciate and utilize its full potential to contribute to the progress of education and the academe.
This a time which begs questions you thought only our grandparents would ask. What exactly are open universities? What is digital education? More importantly, where do we sign up?
Online Learning 101
Distance learning has been in existence since the 1700s. Making use of the technology they had at their disposal back then – snail mail as we now call it, universities and schools were able to offer correspondence courses to anyone who wanted to "better themselves". The system was able to reach scholars from out-of-the-way places – people who cannot leave their homes and sign up for courses in short hand or typing and, later on, even degrees in liberal arts. These days, we do not have to wait for the postman for our learning materials. Through the miracle that is the internet, education can come in many forms such as video, audio, text, and even live lectures from the best professors. Nowadays, even the top universities use online lectures or Skype to invite speakers from all over the world. Knowledge and expertise are instantly transmitted to those who are willing to listen and learn.
Aside from the obvious reach and convenience of digital education, the most important aspect of this method of teaching is its affordability. With hardly any infrastructure and other overhead costs, online schooling is definitely more inexpensive than a traditional one. More and more established universities are expanding their academic offerings with online courses both long and short. It is another means of income for these educational institutions and gives the faculty opportunities to come up with modules that are specifically designed for a more cosmopolitan class.
Intercollegiate Sit-Ins
In 1995, the premiere state university in the country, the University of the Philippines established the UPOU or the U.P. Open University. Since its inception, it has been dubbed by the APEC Digital Opportunity Center as one of the top 10 best in e-practice in Asia. It is also included in UP's list of Centers of Excellence in Open and Distance Education.
The UPOU seasonally gives free online classes for various subjects and courses which anyone with an online connection and a computer can access. There are some programs that even offer certificates of attendance and that is the only time you need to pay.
Starting June of this year, for example, two courses on BPO or Business Processes Outsourcing are available for free and will run for six weeks. In addition, three more eSMP (Service Management Programs) will be open to the public this year alone. Apart from these free online courses, the UPOU also offers degree programs for undergraduate, graduate, and doctorate levels which are viable options for professionals, stay-at-home parents or home bodies who simply cannot attend the usual classes. All of the information one might need to enroll can be easily searched for online.
Oxford, Cambridge, Harvard and other academic institutions offer online courses which cover a broad range of topics. For some of us mere mortals, it may be the closest thing we can get to an Ivy League education. These options present us with opportunities to learn from the best and it helps beef up our resumes as well. You can actually claim to have attended a class in Oxford or Harvard!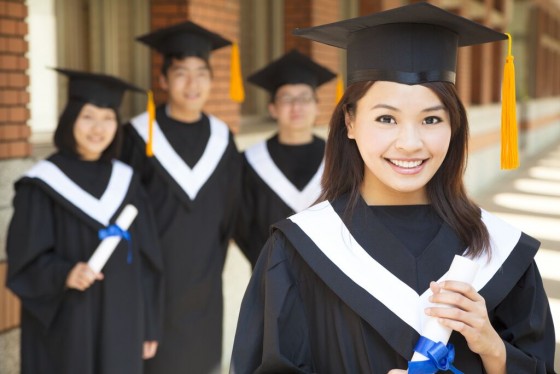 Distance Learning: Get educated, learn something new online!
Digital Diligence
In a developing country like the Philippines, education is a beacon of hope. Filipino parents love to say that they have no wealth to leave their children except their education. From Rabindranath Tagore to the more contemporary thinker Martha Nussbaum, they believe that the only way that poverty and social injustice could be eliminated is through education.
This is easier said than done. For example, the United States has, over the years, invested more in military upgrades than in education putting a strain on educators, administrators, students and parents. These cutbacks have an impact on each batch of scholars which we can only determine after a long time has passed, when the damage has already been done.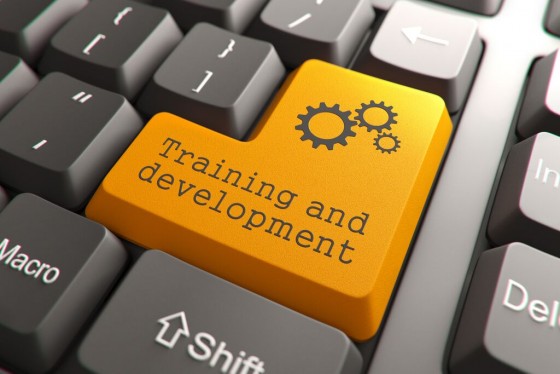 Technology though could provide the solution to this global issue. Tutorial software and online teaching platforms are designed for ease-of-use and universal comprehension. These are updated regularly for better function and efficiency. And as each generation of kids mature, they rely more and more on eBooks, computers, and digital libraries anyway, rendering all the information they require easily accessible. The only thing that a student needs to bring when they log into their virtual school is their diligence and good-old curiosity.
Case in point, I still don't know how to speak German except for a smattering of phrases. Ich kann immer noch nicht sprechen Deutsch! But it is my fault for not logging on to my classes, which were unlimited by the way. I could have been studying German 24 hours a day, 7 days a week for 3 months after shelling out a total amount of PHP200. However, it is a great thing to know that I could learn if I really wanted to.